Lake Mills Cleaners and Dyers
is one of the best at what we do. We have our own plant on premise. We use the Stoddard solvent method of
dry cleaning
which allows us to give you the finest dry cleaning available on almost any garment. Each garment is pre-spotted individually before it is cleaned and checked over after it is cleaned again for any additional stains. All of our dryers are temperature controlled so that shrinkage is not a concern. If our spotters or pressers have any questions or concerns regarding your garments you will be contacted immediately by our professional staff to discuss possible solutions. If there is a problem, we will let you know right away.
All buttons, sequins or beads that could possibly be damaged with our cleaning processes are removed prior to cleaning. They are re-attached after cleaning by our professional tailors. Each and every one of our presses has a hand iron and any garment requiring hand pressing is taken care of. We are one of the few dry cleaners in the area that utilizes the 'hand iron' to give your garment the best finished look possible.
We also offer professional
shirt and personal laundry services.
They will be the best in town. For your shirts, we offer preference of starch and choice of your finished shirts to be put on hangers or hand folded. Personal laundry is done and priced by the pound.
Table linens
and napkins are washed and hand pressed so they are ready to use any time of the year.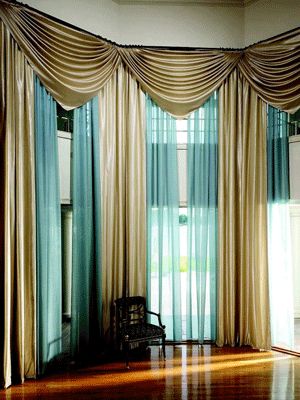 Draperies are one of our specialties; we don't just dry clean your clothes. We go above and beyond to insure that your drapes are properly cared for. We offer the service of removing and reinstalling the hooks in your pleated drapes. All of your drapes are pre-spotted, cleaned, pressed, accordion folded, pleated and banded. We clean all fabric types from linen to velvet and everything in between.

We also offer complete area rug cleaning. Just like your drapes, we will pick up and deliver your rugs. We clean all sizes from 1'x2' to 9'x12' in all fabrics and styles.

Some of the other unique items that we take care of are:

• Leathers
• Suedes
• Shoe cleaning and repair
• Furs-Cleaned, repaired and stored
• Odor removal of smoke damaged clothing
• Pillow cleaning and re-ticking
• Down-filled garments and comforters
• Tailoring and Alterations of any type
• Lengthening
• Shortening
• Zipper repair and/or replaced
• Re-sizing of garments
• Button replacement
• Storage for your garments